Welcome to Embassy Custom Pro Jerseys
You Cannot Outsource Canadian Quality...
We are a Canadian fabricator of team uniforms and jerseys. We start with blank jerseys. All our jerseys are produced at our  small studio in Ottawa, Ontario.
Ontario Made = Faster Turnaround. By working locally we have a fast 2-3 week turnaround time. When we can rush orders so our customers can get their jerseys in time for that game. We create a complete artwork proof for every order, and won't start on the order until we get your approval. Every day we get to work on jerseys & team uniforms for schools, minor teams, sports associations, corporate clients, government offices, etc. Your jerseys are made with the Pro League standards.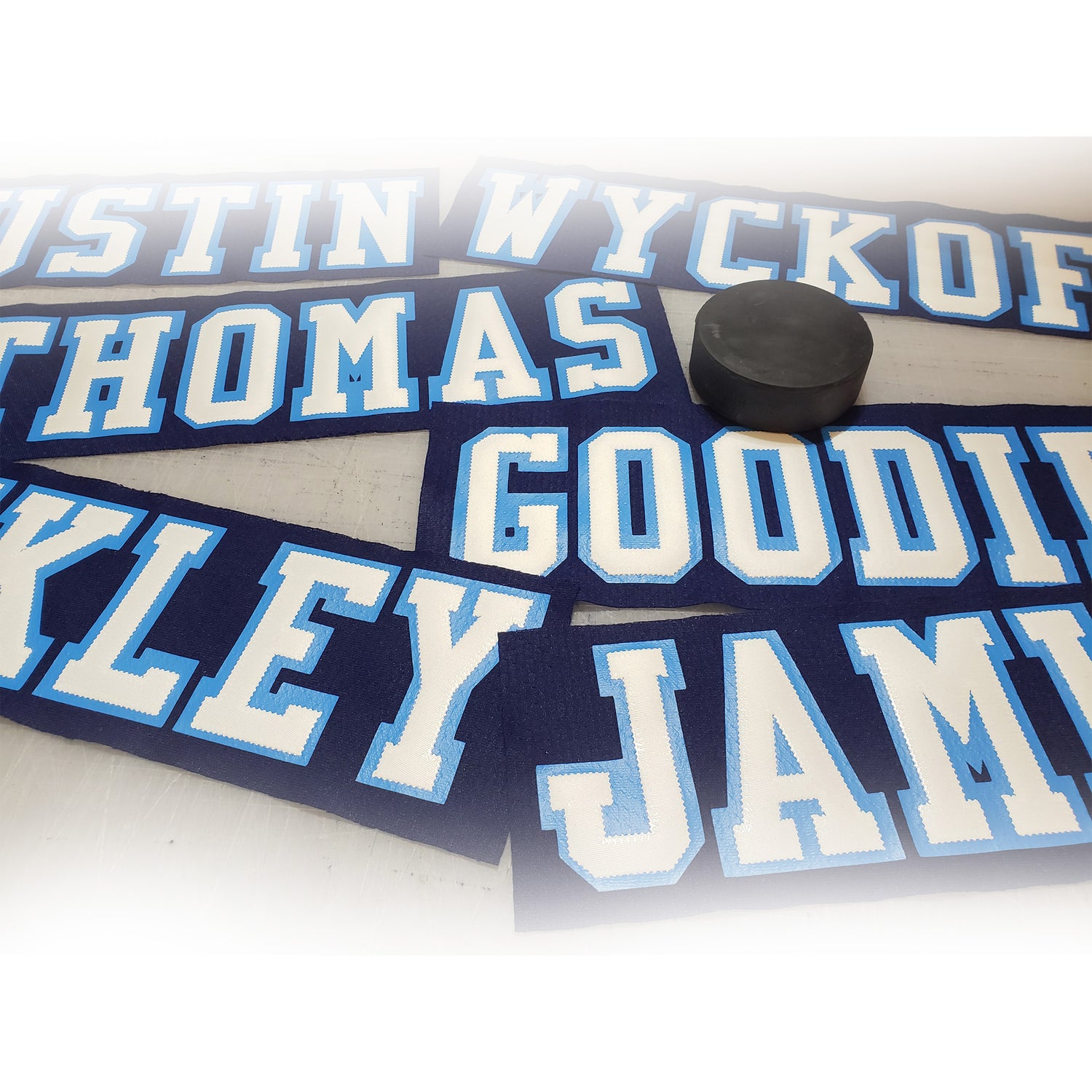 In 2013, before we opened our doors here in downtown Ottawa, Canada, we developed a new Team Jersey for the Esprit de Corps Canadian Military magazine Hockey Team. Their first Challenge Event was a game against the GOFO's (General Officers & Flag Officers of the Canadian Military. Since then it has been an exciting journey. We've grown from a tiny full service graphic design and signs studio to a full service exclusive supplier of Jerseys and accessories for the special teams of Ottawa's Embassy's, Government and Military Teams.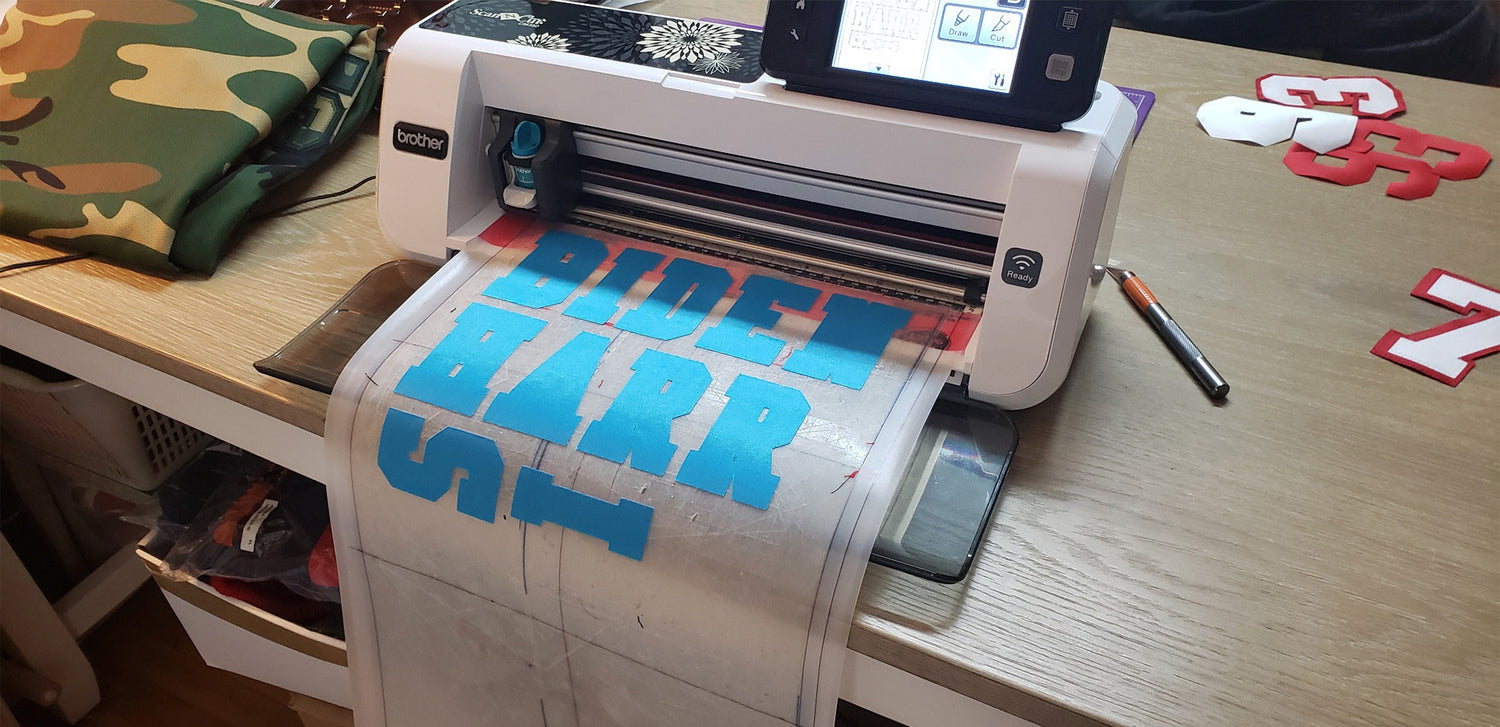 Our new growth has allowed us to improve our workspace, recruit more suppliers and purchase equipment to extend our service capabilities. We remain committed to absolute creativity true to our vision to ensure every team we serve can hit the ice with their own professional sports Brand. We are dedicated to satisfy our Teams and Players with the best promotional products, fair prices and friendly service.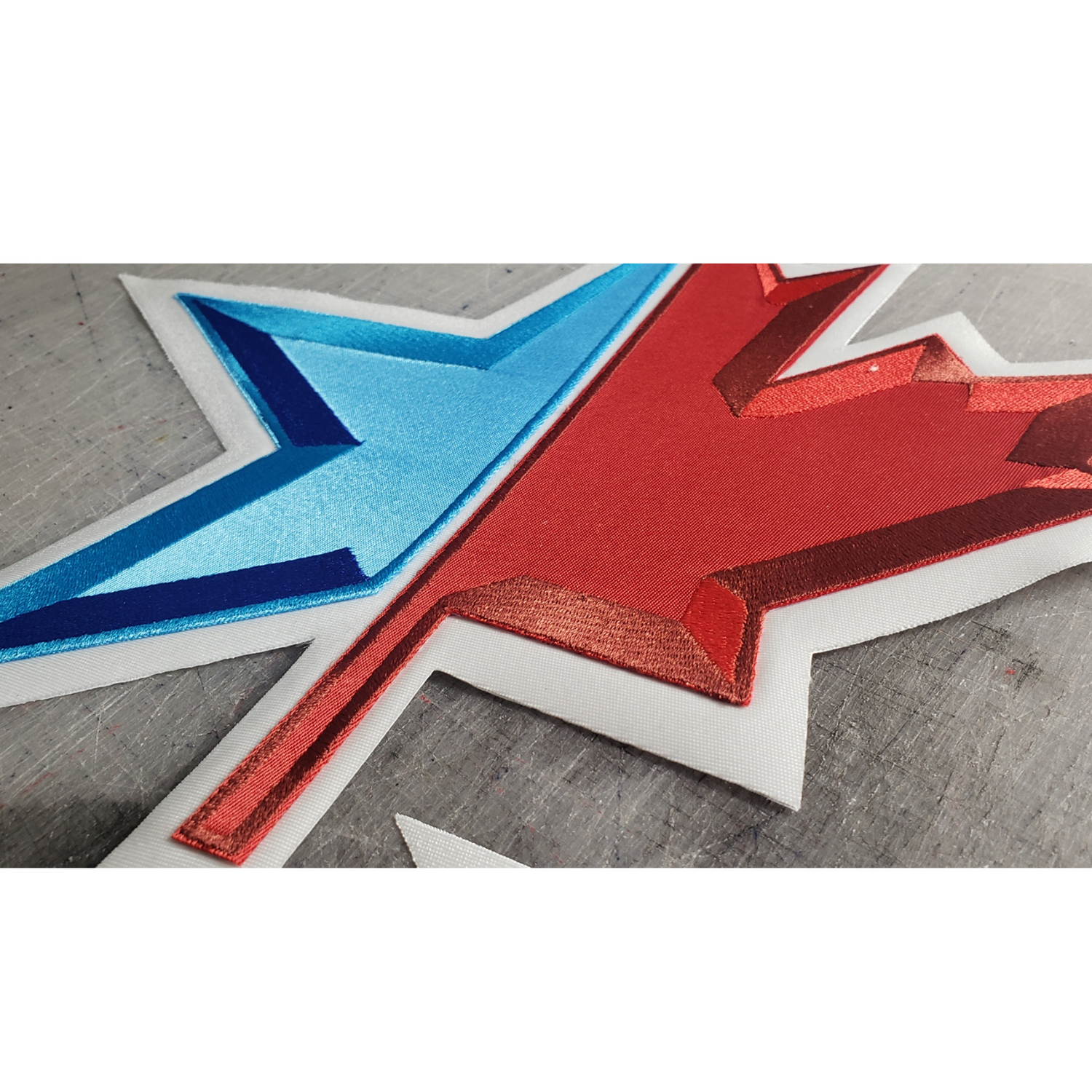 You can send us your ready design/art or contact us for help. Whatever method you use we will make sure your project is successful and that you have the best experience producing your project. We are fully committed to you and your program.
Embassy Pro Custom Jerseys is a new online fabricator of Official Teamwear for the Special offices in Ottawa to support their various hockey programs. Since 2013 Pro quality jerseys and swag for your team. Since the beginning, our focus has been on offering the best creative custom  service possible and we will keep doing that to ensure every Team and Player looks your Best.
Turn Around Time

Embassy Pro does not inventory most of our garment products. In order to keep our pricing effective for our customers we collect orders and then bring in a quantity all in one shipment. Turn-around time on a jersey may be up to 14 days. Certain rush orders may be subject to additional shipping costs.

Shipping

Shipping is offered across Canada and products are shipped by "Canada Post Expedited Parcels" or "Canada Post Xpresspost" . Products are shipped from Ottawa, ON and shipping delay may vary from 1 to 6 business days but could be longer in certain situations. If you provide an e-mail address, we will be able to send you a tracking number as soon as your products are shipped. Unfortunately we are unable to guarantee a delivery date as we cannot control shipping delays.

Prices & Payments

All our prices are listed in Canadian Dollars and can be modified without notice. We accept all major credit cards. All payments are processed by Shopify through a secure server.